New Features
Feedback via MS Teams is now possible!
For those of you who enjoy using our MS Teams integration, we are excited to let you know that it is now possible to give your colleagues feedback directly via MS Teams.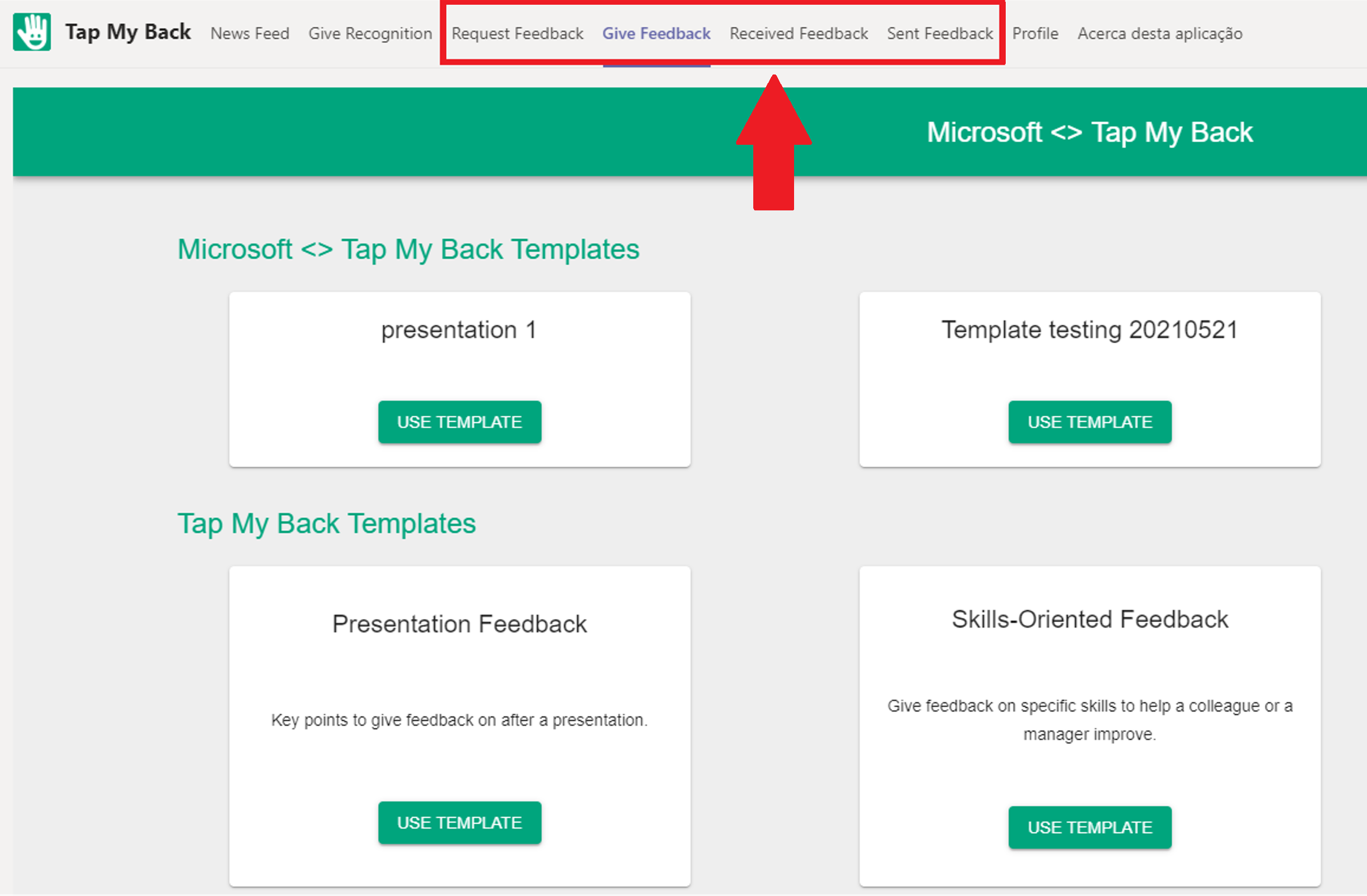 You can export Pulse Surveys data to CSV
Now you can meet your data requirements with full visibility over Pulse Survey answers that you can export to CSV. Export the data from Mood, eNPS, Pulse Surveys from our templates or that you've created for your organization. Anonymous surveys will remain anonymous, don't worry.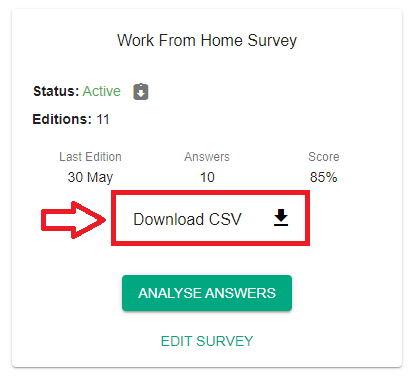 Fixes & Improvements
Improved Sort Function
We have changed the sorting function for our feedbacks list. Now you will see the most recent feedbacks (asked and given) at the top of the page and the oldest at the bottom.
Improvements in the Chrome extension
We've fixed some bugs that were affecting users on multiple organizations. It's easier now to give recognition or request feedback from your teammates directly on a Gmail thread.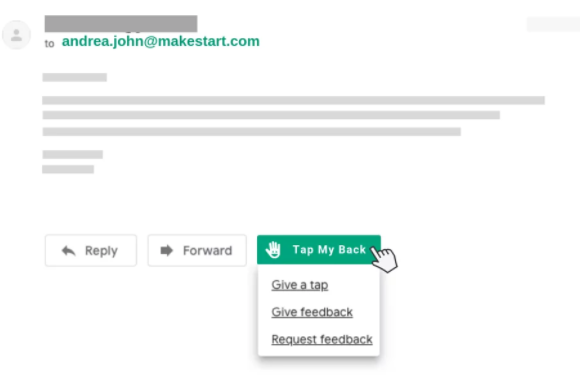 Improvement on Portuguese and Spanish translations
Tap My Back's dashboard Spanish and Portuguese Languages Translation has been improved. If you notice any mistranslations or untranslated parts, please reach out to us ([email protected])
Improvements on leaderboard analytics
We have reviewed the values provided by our leaderboards and added some tooltips for a better explanation of those.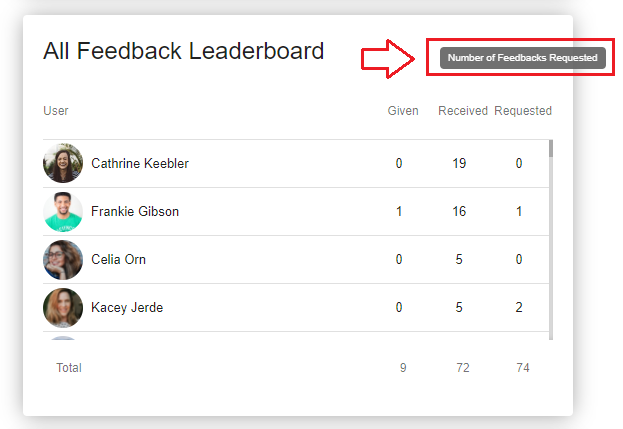 Please let us know if you have any feedback regarding these new features and improvements by sending us an email to [email protected] or by using the chat widget on our page.