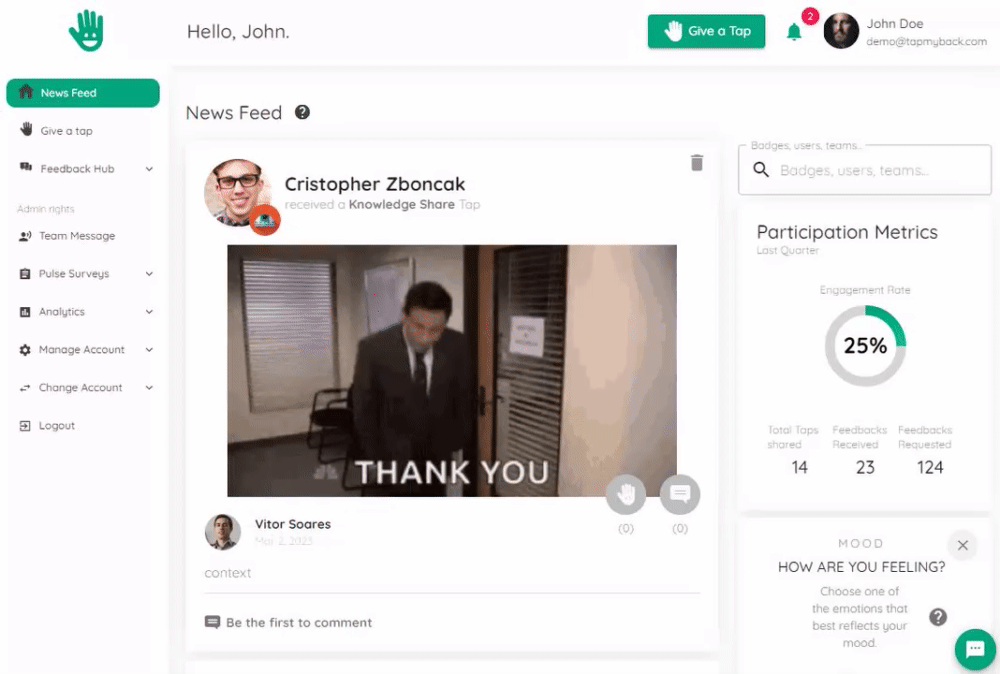 We are thrilled to announce that we will be launching a phased revamp of our platform design starting next Tuesday, March 14. This revamp will bring a fresh, modern look to our platform while also improving its usability and functionality.
Our first focus will be on the left menu and topbar design, which will be available for all accounts as from next Tuesday. This redesign will make it easier for users to navigate through the platform and access the features they need. The new left menu and topbar will also provide a more intuitive user experience that will help users accomplish their tasks more efficiently.
The phased approach will allow us to roll out the changes gradually, ensuring that our users have a smooth transition to the new design. We will be closely monitoring feedback from our users during this process to make sure that the changes we make are helpful and well-received.
Overall, we believe that this platform redesign will have a significant impact on our users and their experience with our platform. We are committed to continually improving our platform to make it the best it can be, and we are excited to see how our users respond to these changes.
Stay tuned for more updates on the revamp in the coming months!
---
Features and fixes you may have missed 🥳
| | |
| --- | --- |
| 💡Send email notifications for each feedback request response (option) | 🐞Fixed APP startup problems (iOS and Android) |
| 💡Mood: show on the next session if the user didn't answer in the last 7 days | 🐞Some GIFs were being cropped in the News Feed |
---
Got any feedback?
Send us an email at [email protected] or use the chat widget on our page.
Team Tap My Back