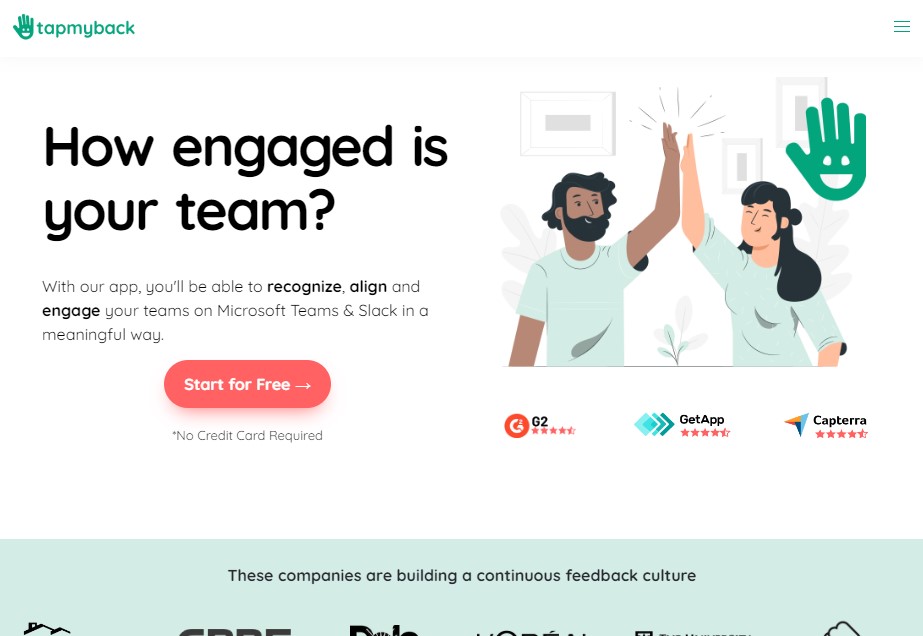 With a sleek and modern design, our new website aims to provide a seamless and intuitive user experience for all of our valued customers.
Our team has worked hard to incorporate the latest design trends to ensure that our website is not only visually appealing, but also easy to navigate. From browsing our features to learning more about our company, we've made sure that all of the information you need is just a click away.
We are always looking for ways to improve our customer's experience and we would love to hear your feedback on the new website. Please feel free to send us an email with your thoughts: [email protected]
In addition to the revamp of our website, we are also excited to announce that we are currently working on a revamp of the UI of our mobile app. We are dedicated to providing our customers with the best possible experience and we believe that this new update will do just that.
Stay tuned for more updates and we hope you enjoy the new website as much as we do! Thank you for your continued support.