Hello! 👋
One of the most important things to do, when creating your company space, is to create Badges.
What is a Badge?
Badges are the drivers for increasing workplace recognition.
They represent the values and mindsets your company wants people to see in each other when giving recognition, but also the skills your company thinks that is important when giving feedback.
Each badge that you create can be used for Giving Taps.
How to create a Badge?
Click in Manage Account > Recognition Settings > Badges Management > New Badge;
Add a picture, name and chose what is the badge representing;
Last Step: Create the Badge!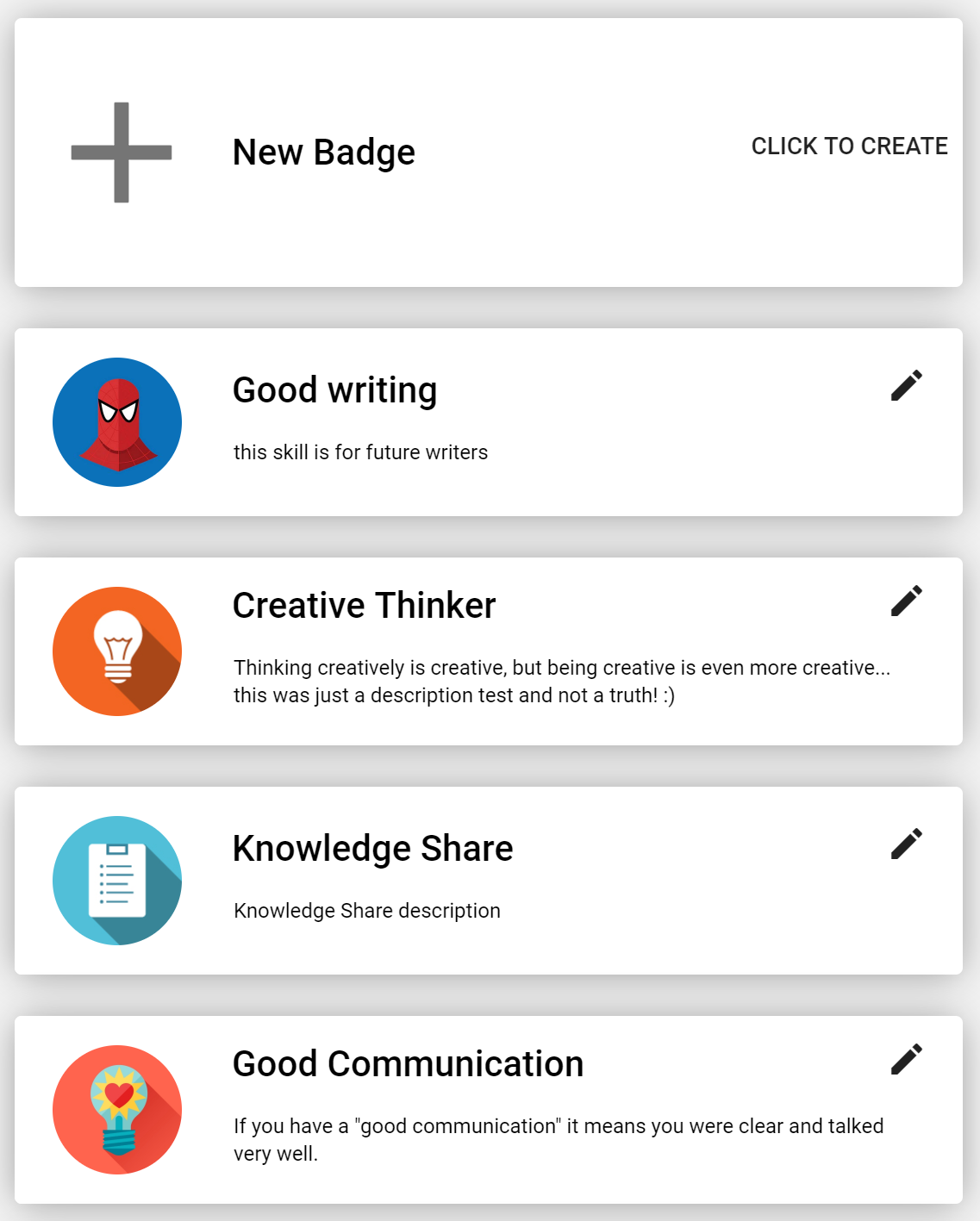 Enabled: You can enable or disable the badge at any time you want. If you feel it doesn't make sense to have it in a determined period, you can disable it.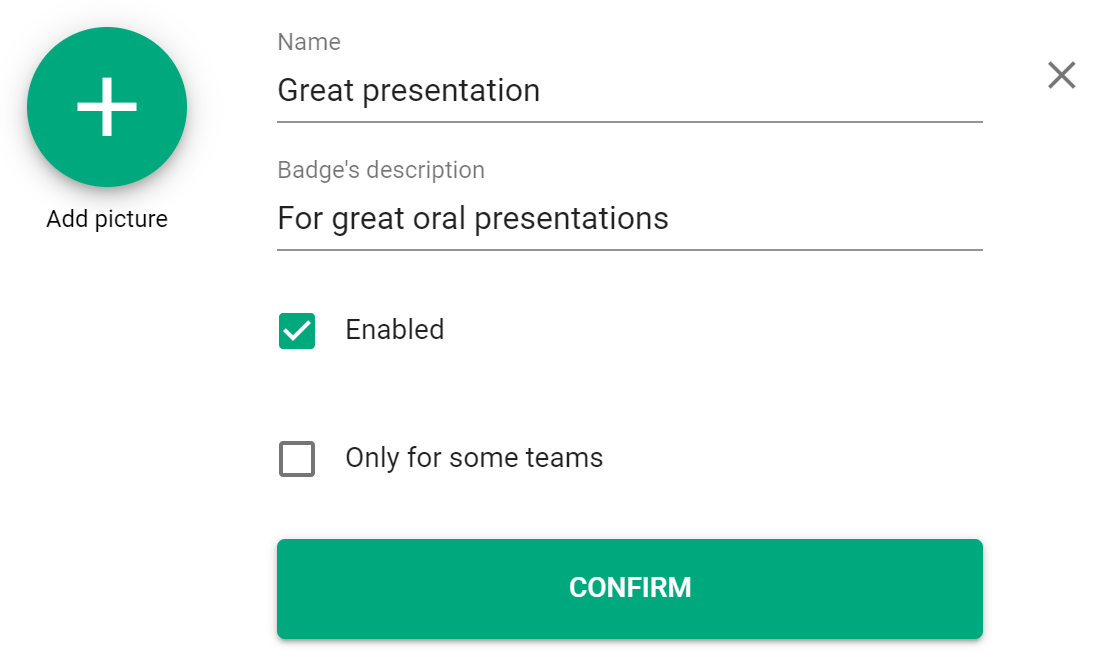 Only for some teams: You can create badges more meaningful for each team - Badges that are according to specific teams' objectives, important skills...
This is how you create a Badge, let's do it now? Click here to setup your company values in Tap My Back.
Hope this was helpful.
Keep up with us,