Hello! 👋
Slack is vastly used by organizations to talk with each other nowadays. Tap My Back can be integrated with Slack to make it easier for teams to show recognition to each other, share feedback or answer pulse surveys.
⚠️Important note: don't forget that for this integration to work, you need to be using the same email both on the desired Slack workspace and on your Tap My Back account.
For instance, the examples given below show that a recognition given in Slack will automatically be uploaded in Tap My Back.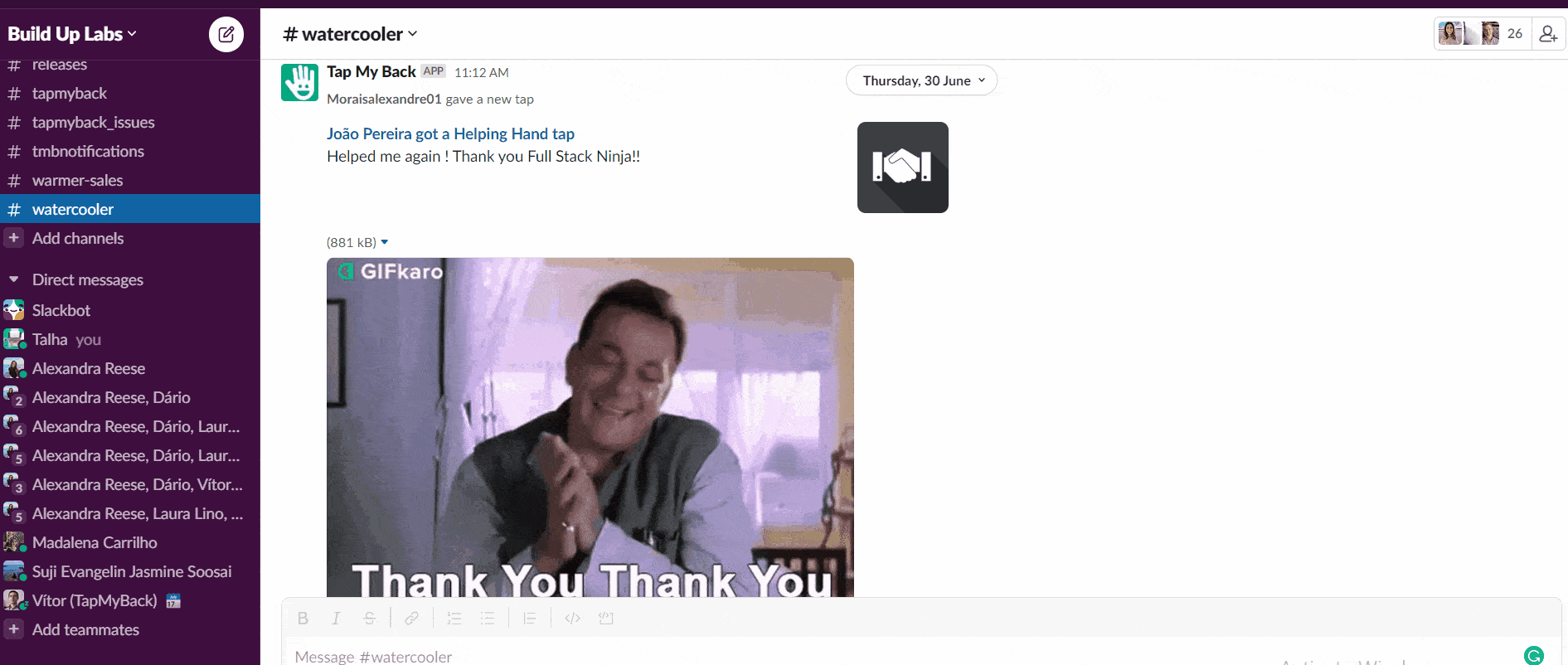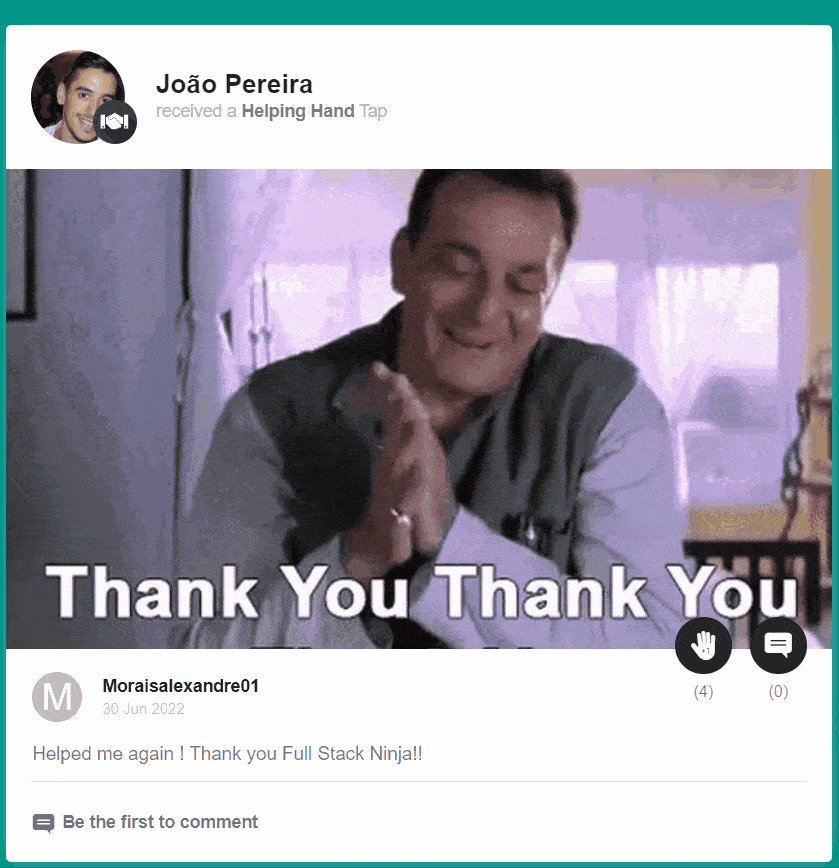 ---
See how to do it:
Or follow these steps:
Type "/tap" in the Slack comment box and press "Enter" as shown below.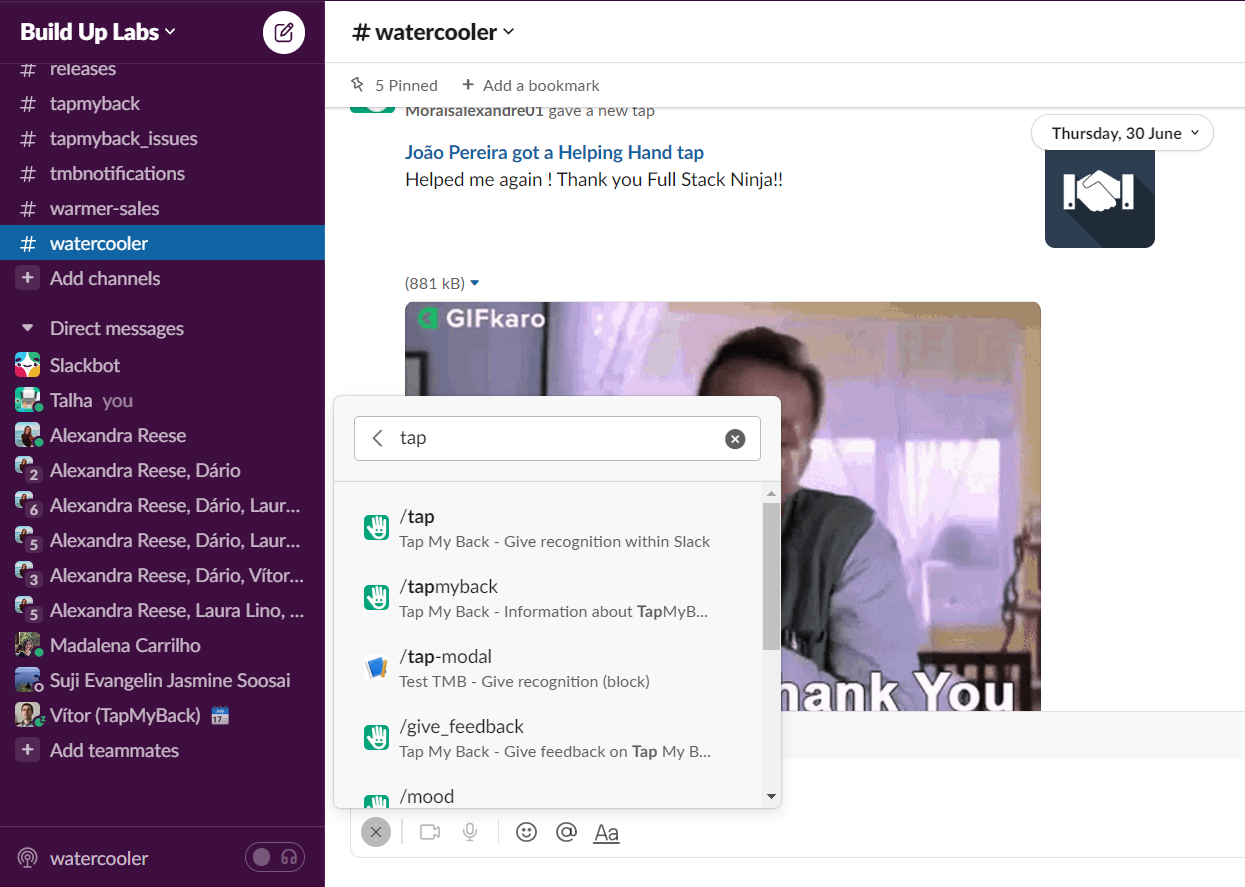 A pop-up will come up where you can choose single or multiple people to give a tap. Choose a badge and give the reason for the tap.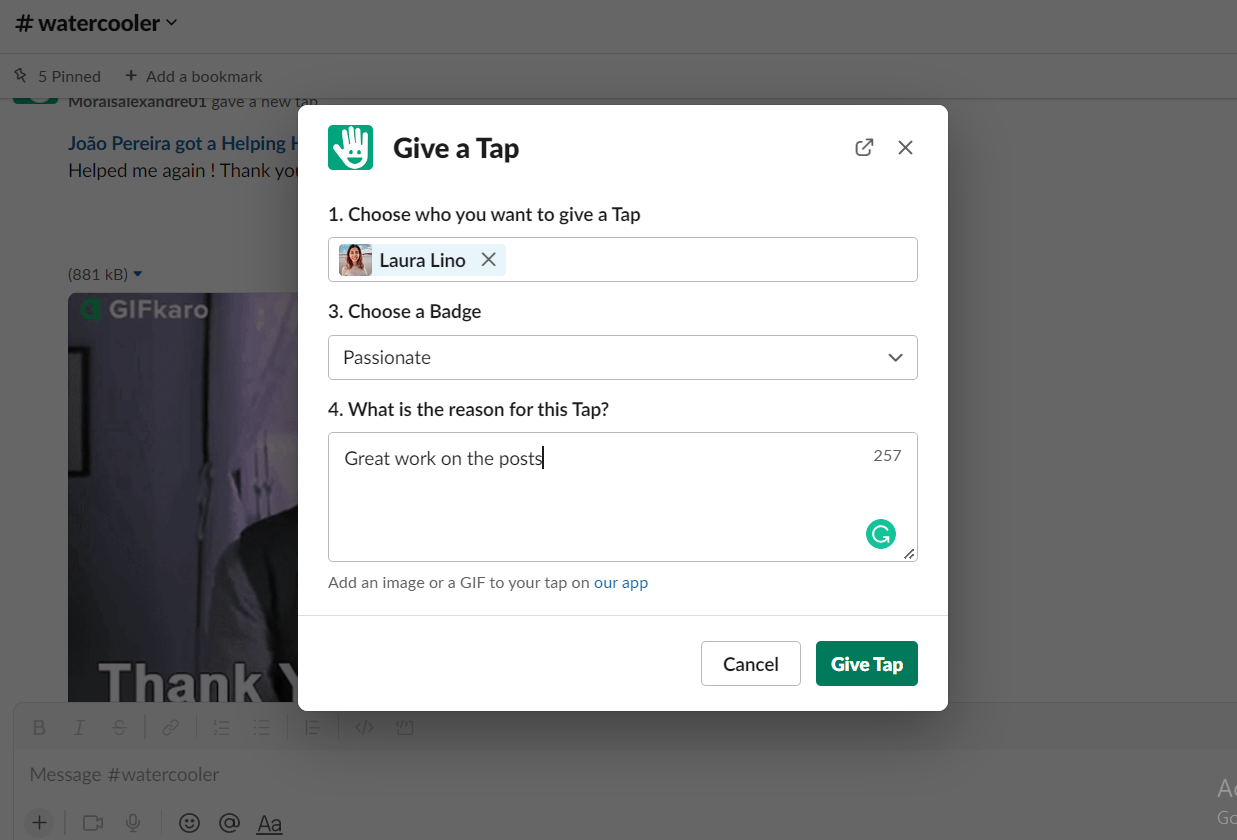 The tap will appear on both Tap My Back and the Slack channel dedicated to recognition. Other users can send retaps through Slack or Tap My Back.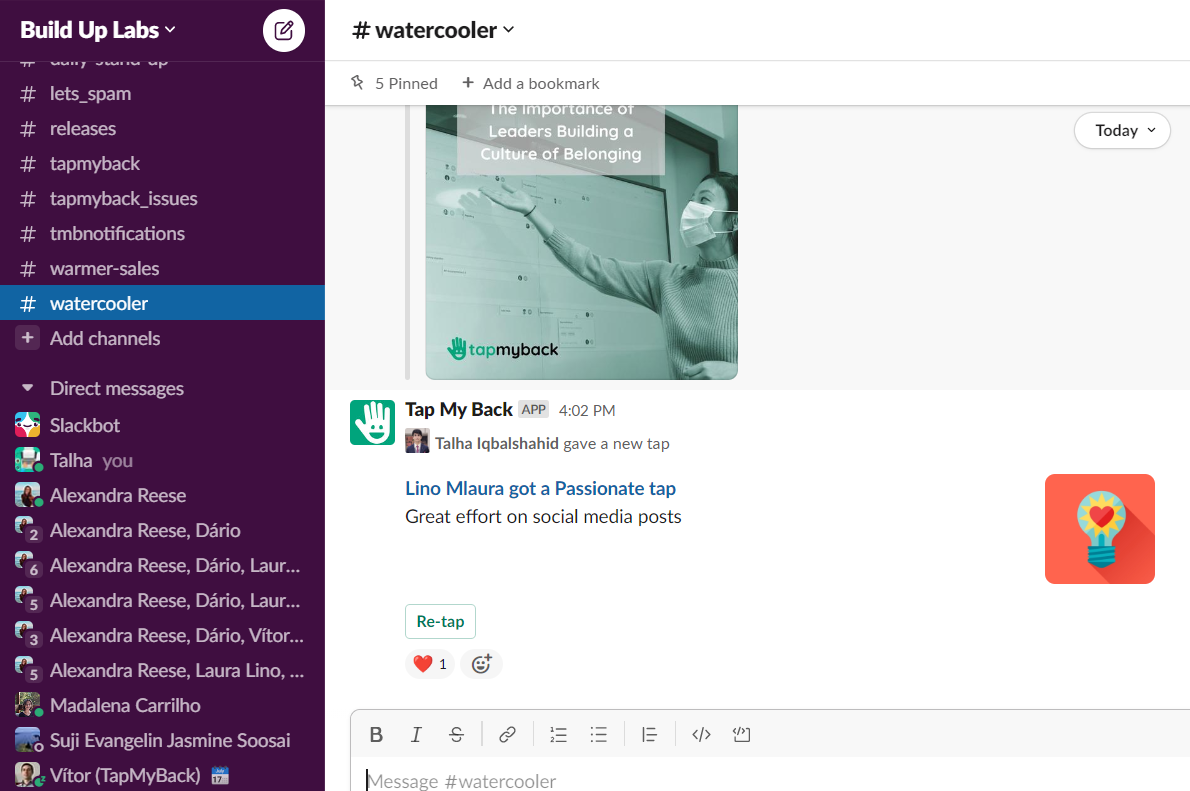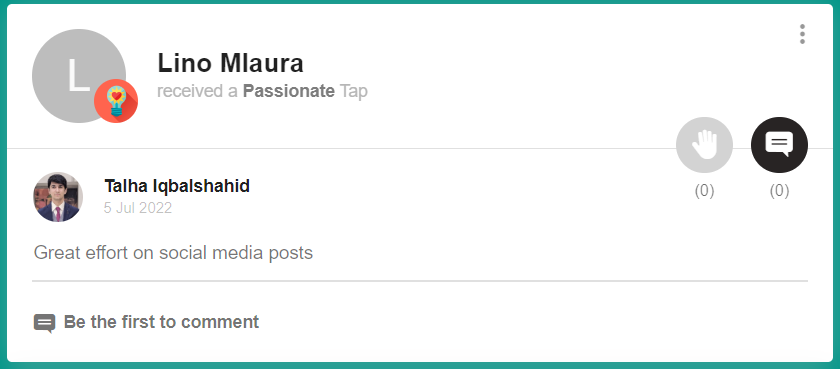 Tap My Back surveys and feedback requests will also appear through Slack integration. A couple of examples of surveys from Tap My Back are shown below.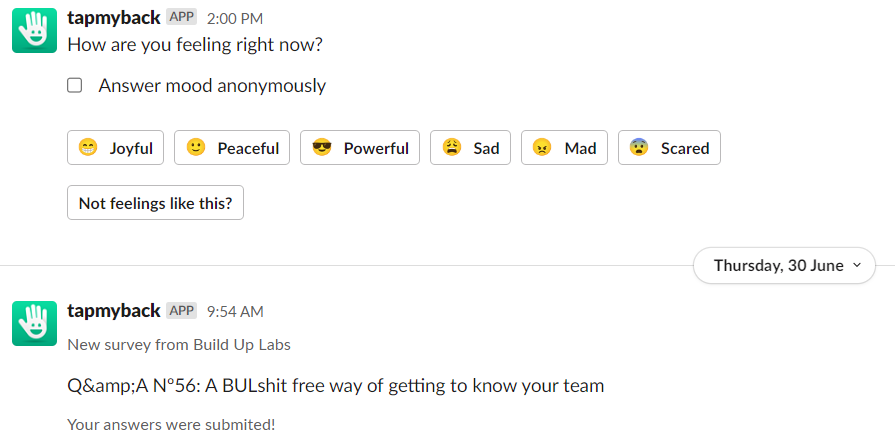 By following the methods shown above, you can use Slack and Tap My Back interchangeably to give recognition or share feedback with the team in a seamless way.
Hope this makes it easier to use Tap My Back.