Hello! 👋
What is the News Feed and what can you see here?
The News Feed is the place where everything happens! Here you can see all recognition taps, because they are public, your private feedback requests, team messages, and notifications.
What can you see?
Team messages: You can send messages to any of your teams and they will show up in the news feed. If you don't select a specific team your message will be sent to all users.

Feedback requests: All feedback requests for you will show up. They can be specific for you or for a team you're a administrator or member of. You can respond to them there, and once you submit your answer, that request will no longer be available in your feed.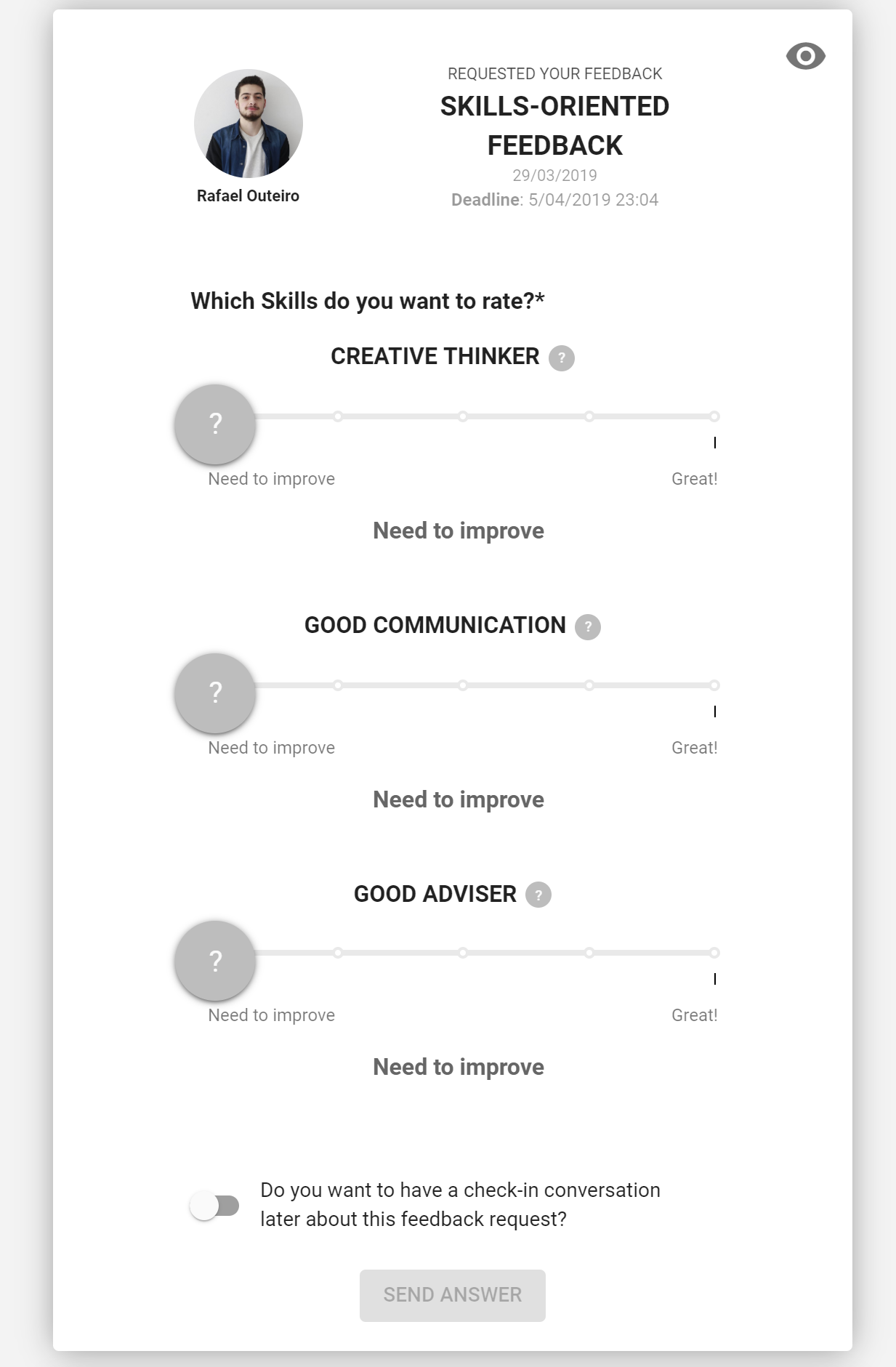 Pulse Surveys: Once you receive them, you are able to answer Pulse Surveys in your news feed. You don't have to go to the Pulse Survey section to do so.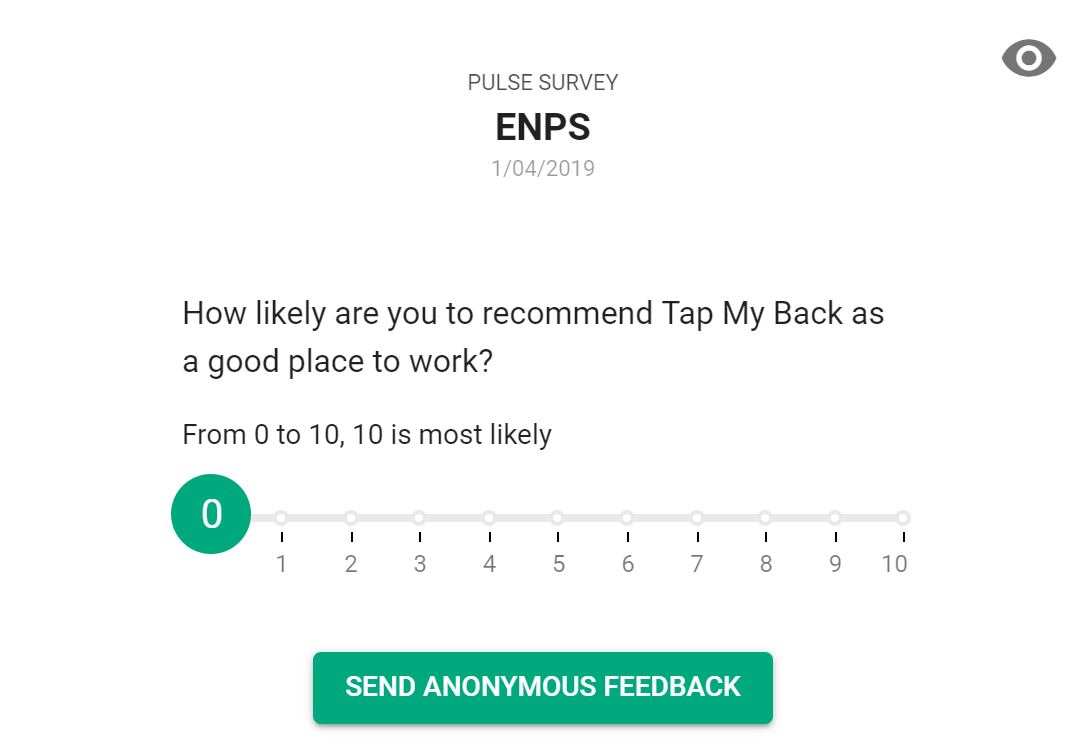 Mood Feature: You can activate the mood feature on your Pulse Survey section. It is a daily survey, so when you respond to it, it will ask you if your mood remains the same.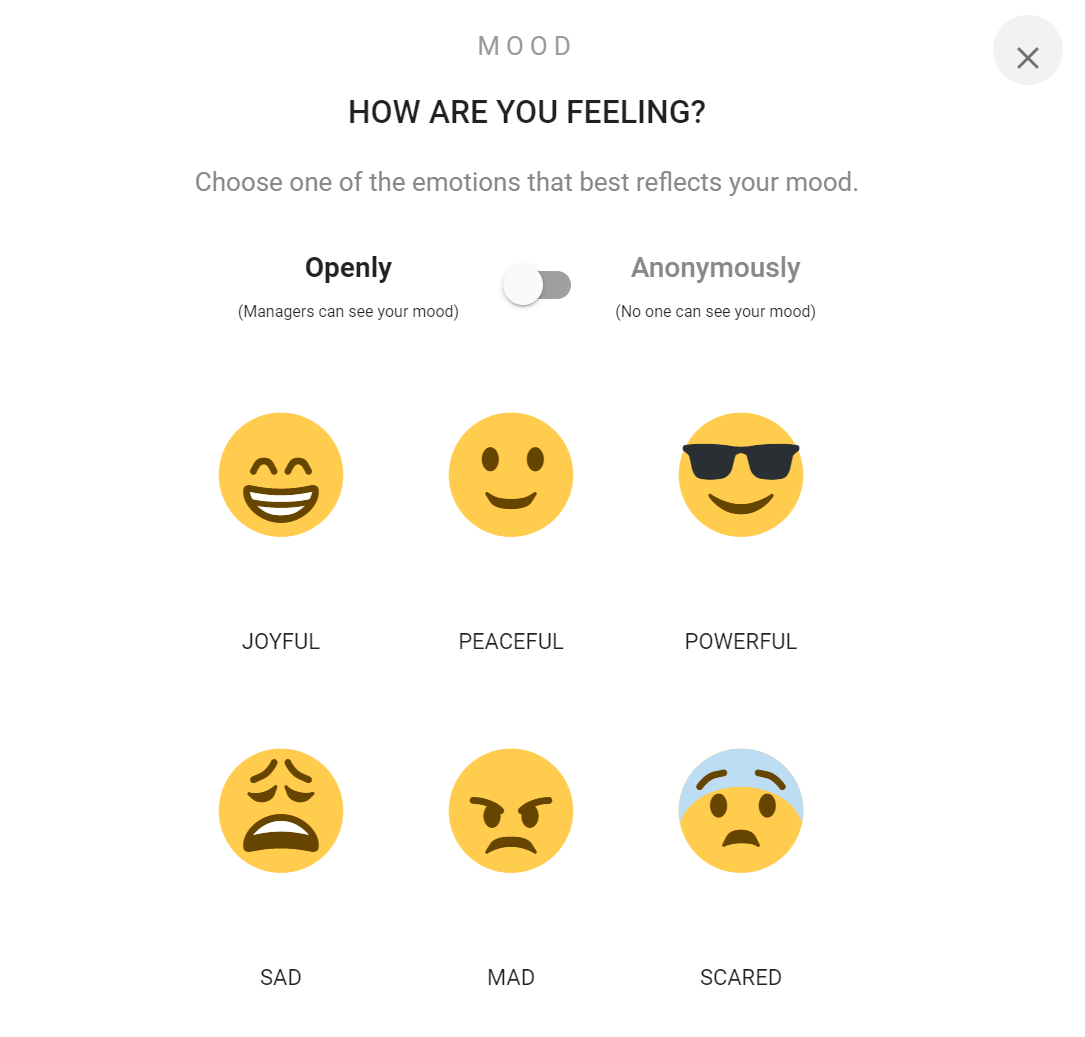 Search bottom/Filter: You can filter the news feed according to your interests. You can choose to only see some teams, people or badges, regarding what interests you.

With the growth of your company, it can be really difficult to keep an eye on everyone's information. So you can use this filter to help you receiving only what you want to see!
Notifications: Every time you receive feedback, pulse surveys, tap, retap or comment, you will receive a notification saying that.

Give a tap: You give a tap every time you think someone had a great performance or just the little things people do in the daily work life! The taps given will appear here, in the news feed. Where you can Retap or give an extra comment.

Ask Tap My Back: Any question you may have you can talk to us in your news feed as well. You just need to look for message symbol on the right side of your feed.

This is how the news feed works! ✔️
Hope this was helpful,
Huge Tap to you!